Become an Express + member

Do you travel regularly and want to benefit from exclusive services?
For only €25 you can become an Express + member the Compagnie L'Express des îles guarantees you maximum benefits and your loyalty rewarded!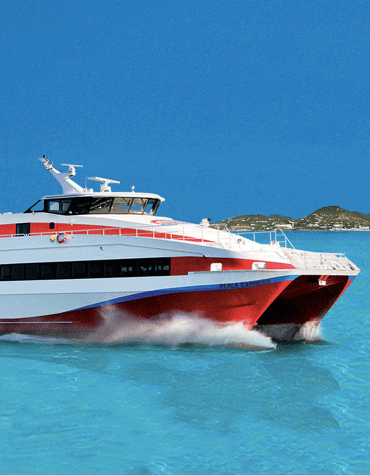 Maximum benefits
– Waiting list priority
– 1 additional piece of baggage weighing up to 25kg
– Loyalty program 
– Free changeable ticket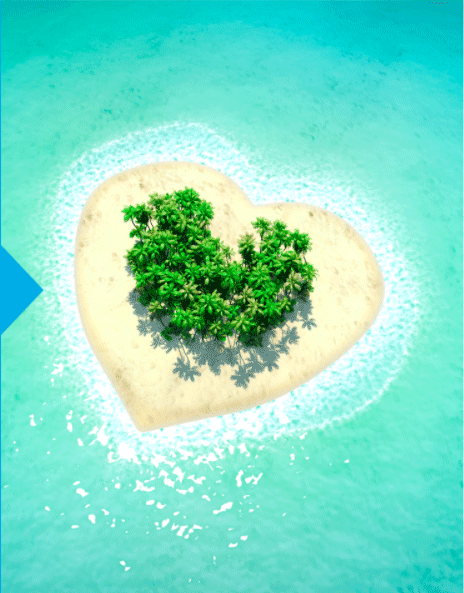 5 tickets purchased
= 1 ticket free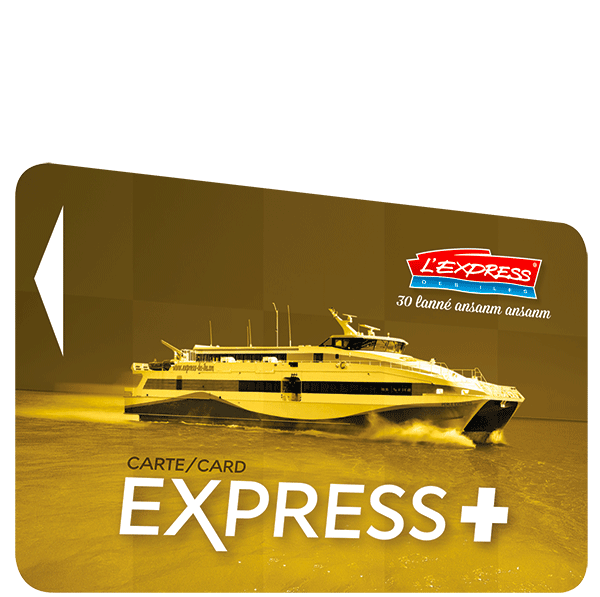 Become an Express + member for only €25
All Marie-Galantais holding the regional maritime transport card GUAD'ÎLES issued by the Guadeloupe Region benefit from the same advantages as EXPRESS+ members.
To obtain your loyalty tickets, all you need to do is keep the passenger counterfoils of your tickets/boarding pass. Make sure that the stubs of the tickets purchased all bear the same name and are less than 2 years old.
Then go to one of the company's ticket offices with your stubs to collect your loyalty ticket. You tell our agent the name of the beneficiary and the destination of your choice.
Don't hesitate!
We're at your disposal for any questions or requests