Buy your ticket Up to 15 minutes before departure!
News

from the shipping company L'Express des îles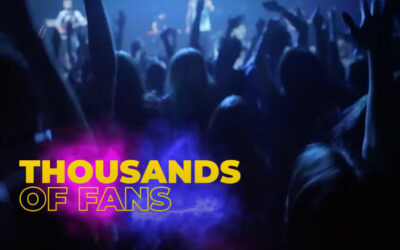 Canceled for 3 years, the Saint Lucia Jazz & Arts Festival is back in 2023 with its 30th edition. As usual, Pigeon Island National Landmark in Gros-Islet in northern St. Lucia is the focal point for the concerts. On Saturday May 13 we will have the pleasure of...
read more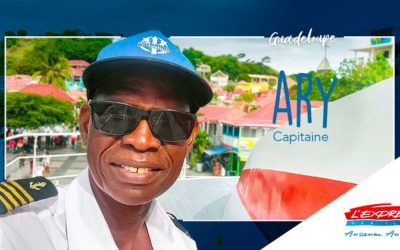 This week, we're pleased to introduce you to Ary, the emblematic captain of the L'Express des Iles company! Captain Ary CALME has been in charge since the creation of the company. "In 1986, I was already a captain in the company formerly known as ATE before the name...
read more
L'Express des îles Company
L'Express des îles, the leading shipping company in the Caribbean, has been serving the most beautiful destinations in the Caribbean for 35 years. The islands of Guadeloupe at low prices with daily rotations between Pointe-à-Pitre, les Saintes and Marie-Galante from 29€ return, including luggage. And the Caribbean islands at a single fare with rotations between Guadeloupe, Dominica, Martinique and Saint Lucia, from 99€ return, including luggage.
L'Express des îles offers you prices adapted to your needs, whatever your destination in the Lesser Antilles. 
Your health and wellbeing are at the heart of L'Express des îles' priorities, so throughout your trip, our staff will accompany you to make your journey a moment of relaxation and pleasure, both on shore and at sea…