Book your boat ticket to Guadeloupe from Saint Lucia
Discovering the Lesser Antilles allows you to enjoy an unforgettable crossing. A boat trip is the best way to explore the Caribbean. As well as being budget-friendly, this kind of trip is soothing. It's the best way to get to know and rediscover yourself with friends or family. This sunny place, Guadeloupe, has everything you'll need to make your stay a unique experience. Thrill-seekers can indulge in sports activities. Hikers will enjoy exploring the Guadeloupean trails. How can you easily reach Guadeloupe? Which shipping company to choose?
Visit Guadeloupe, the island of beautiful waters

Nestled in the heart of the Lesser Antilles, Guadeloupe attracts tourists with its beauty and tranquility. This archipelago is located between the Caribbean and the Atlantic Ocean. Grande-Terre and Basse-Terre are the two islands which make up your dream destination.

Some of the minor islands are distinctive because they have their own identity, namely Maria-Galante and Désirade.
Visiting Guadeloupe means discovering magnificent landscapes made up of beautiful sandy beaches, mountains, sugar cane, food crops and cliffs. The seaside resorts welcome you for guaranteed relaxation. The island of Grande-Terre is less spacious than Basse-Terre, despite its name. This part of Guadeloupe is home to white sandy beaches and the Guadeloupean Riviera. To the west of the island of beautiful waters is another island, which is wilder and much more natural. This volcanic part of Basse-Terre is made up of mountains and thick forests. A long walk in this area will reconnect you with nature.
A boat trip to Guadeloupe allows you to explore the most attractive natural environments in the Caribbean. You should book your crossing in advance if you want to pack your bags with complete peace of mind.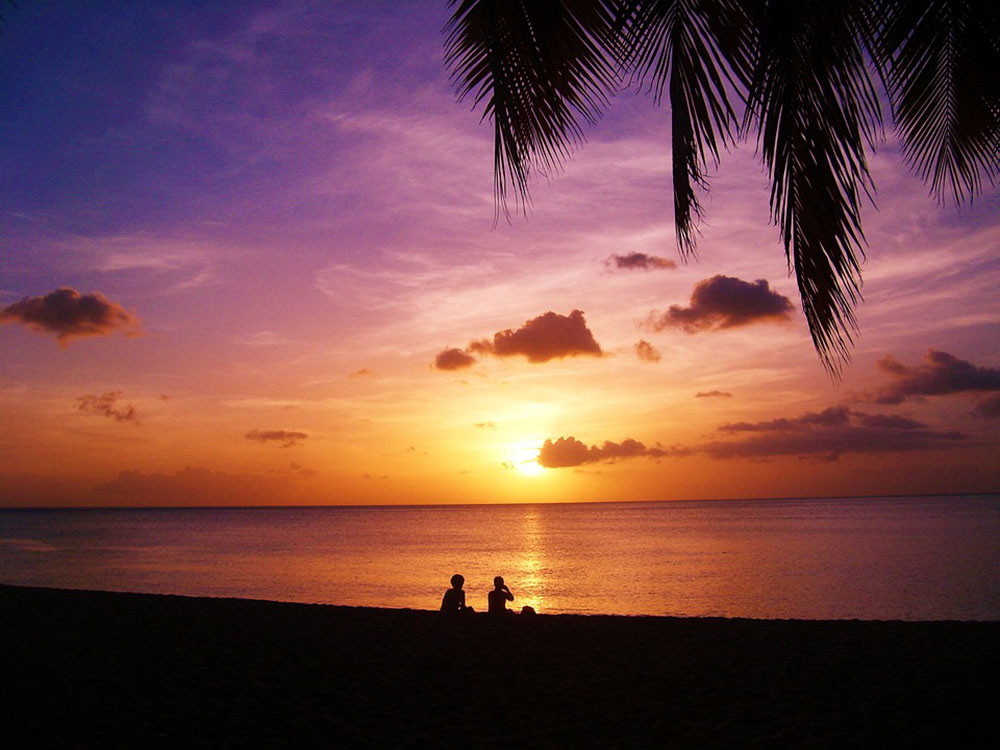 Boat tickets to Guadeloupe from Saint Lucia
The company L'Express des îles offers a range of fares adapted to the constraints and wishes of travelers. If you're flexible on your dates, choose our TOUPITI fare which guarantees you the best rate on the market!
All our fares include 1 piece of hold baggage of 25 kg per person. You can even add an extra piece of hold baggage weighing 25 kg if you need to, at a cost of €20 per item.
TOUPITI
Tuesday and Thursday only
Changeable with fees. Prices for changes: €5 per ticket before departure / €20 after. Possible price readjustment.
ZEN
Changeable, non-refundable
Prices for changes: €5 before departure / €20 after departure.
FLEX
Changeable and refundable
Refundable with 10€ fee per ticket
See conditions and change fees in agencies and in our general conditions of sale.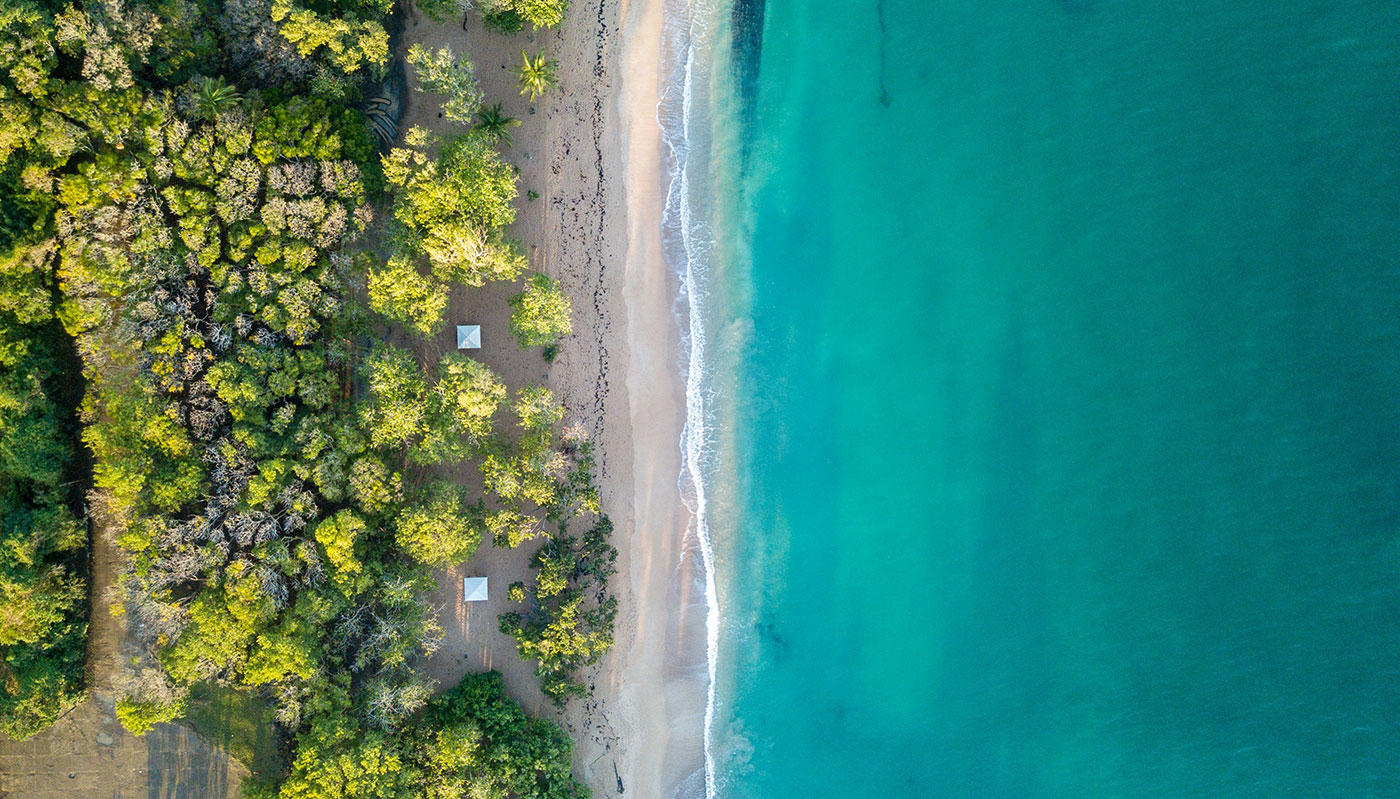 Sail to Guadeloupe in the West Indies and enjoy an exceptional trip!

Between the nature and the Creole atmosphere, you'll feel completely disconnected from your daily routine. Whether you're planning a long stay or a weekend away, Guadeloupe is a great destination. The island will invite you to discover its treasures, whether it's on Basse-Terre or Grande-Terre. The rocky peaks, jagged cliffs and deserted beaches offer a breathtaking panorama. Don't hesitate to cool off in a lagoon, or walk through the miles of mangrove swamp; anything is possible. On the Basse-Terre side, you'll see a still-active volcano known as "La Soufrière". The view from the summit is simply incredible. You'll feel a gentleness in your life and your mind will be completely at peace.
Your holiday starts on the boat; that's the main advantage of travelling by ferry. The lush vegetation is visible from your transport. Guadeloupe's nature is so generous that nothing will escape you; the photos will speak for themselves. The tropical climate of the island with its beautiful waters allows you to enjoy a hike, a refreshing drink or a packed excursion. The price of a boat trip is cheaper than other means of transport.
A boat trip with the company L'Express-des-Îles allows you to discover the five wonderful islands of Guadeloupe. In addition to its exceptional biodiversity, this place is home to several endemic species. Idyllic beaches, waterfalls, the famous volcano and tropical jungles are what make this destination famous. A ferry crossing allows you to enjoy a breathtaking view of the beautiful scenery between your departure point and Guadeloupe. The emotional adventures start on board. Visiting the 5 islands is the best way to taste the famous West Indian cuisine. You can book your sea journey online on the website of the shipping company www.express-des-iles.com.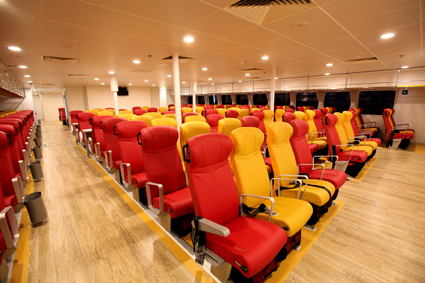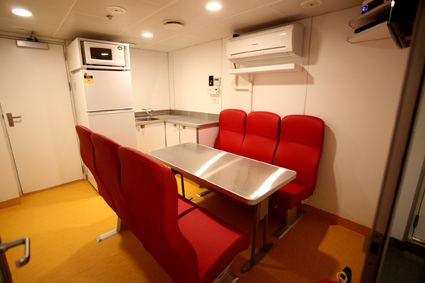 Your shipping company to Guadeloupe
In order to make a crossing within the West Indies towards Guadeloupe, the Express-des-Îles teams have created a fast and reliable ferry service for you. Set off on a boat which will meet all your needs in terms of safety and comfort; you'll sail serenely and safely. You'll be provided with the necessary equipment during the journey. You can eat on board the boat and enjoy a breathtaking view of the sea and its surroundings.
Travelling on the Express-des-Îles boats is the best way to enjoy a trip to Guadeloupe. Our boats are not only spacious, but also comfortable. You can board with several people and take the things you need with you. The stability of a catamaran reduces the risk of accidents at sea. The pilot can easily maneuver the unsinkable boat. You can also book your crossing online, avoiding unnecessary travel, and pay for your entire trip there too.
Don't hesitate!
We're at your disposal for any questions or requests