Book your boat ticket to St Lucia
Travelling by boat allows you to enjoy an unforgettable adventure. This means of transport has its attractions in terms of both comfort and price if you're planning to travel to St Lucia. Choosing this destination allows you to immerse yourself in nature. The Express-des-Iles teams ensure your safety and comfort throughout the journey. Once there, you can choose between different activities to make the most of your trip to St Lucia. Why choose the island of St Lucia? How does the journey work? Which shipping company to choose? The answers are on this page.
St Lucia, a must-see Caribbean destination

Located in the heart of the Caribbean, St Lucia is an integral part of the Windward Islands. It lies between Martinique and the island of St Vincent. Renowned for its beautiful beaches, this destination also captivates visitors with its lush, wild vegetation and majestic volcano.
Rising to about 950m above sea level, this mountainous island is bordered by the Caribbean Sea and the Atlantic Ocean. The famous peaks of St Lucia also enjoy a great reputation. The Gros Piton and the Petit Piton belong to the Qualibou volcanic chain and reach a height of about 750 m above sea level.
St Lucia's modest size is enough to enjoy a better holiday, a romantic break or a group excursion in a natural setting. Although it was colonized by the British until 1979, this volcanic island has maintained an undeniable charm and certain traditions. The streets of Gros Islet, for example, still come to life with Friday Night Street Parties every week…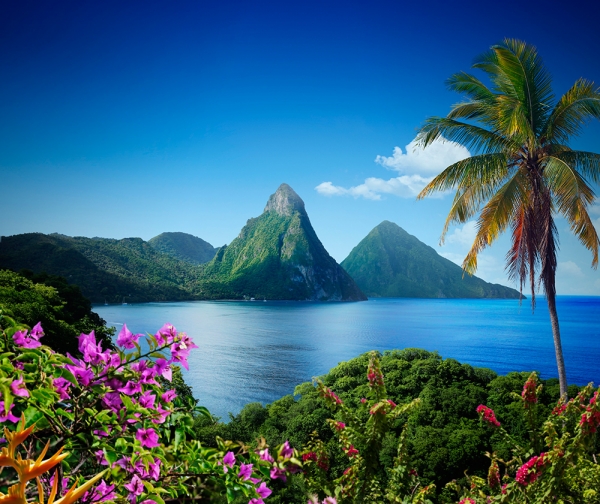 Fares for boat tickets to St Lucia
The company L'Express des îles offers a range of fares adapted to the constraints and wishes of travelers. If you're flexible on your dates, choose our TOUPITI fare which guarantees you the best rate on the market!
All our fares include 1 piece of hold baggage of 25 kg per person. You can even add an extra piece of hold baggage weighing 25 kg if you need to, at a cost of €20 per item.
TOUPITI
Thursday and Saturday
ZEN
changeable, non-refundable
FLEX
changeable and refundable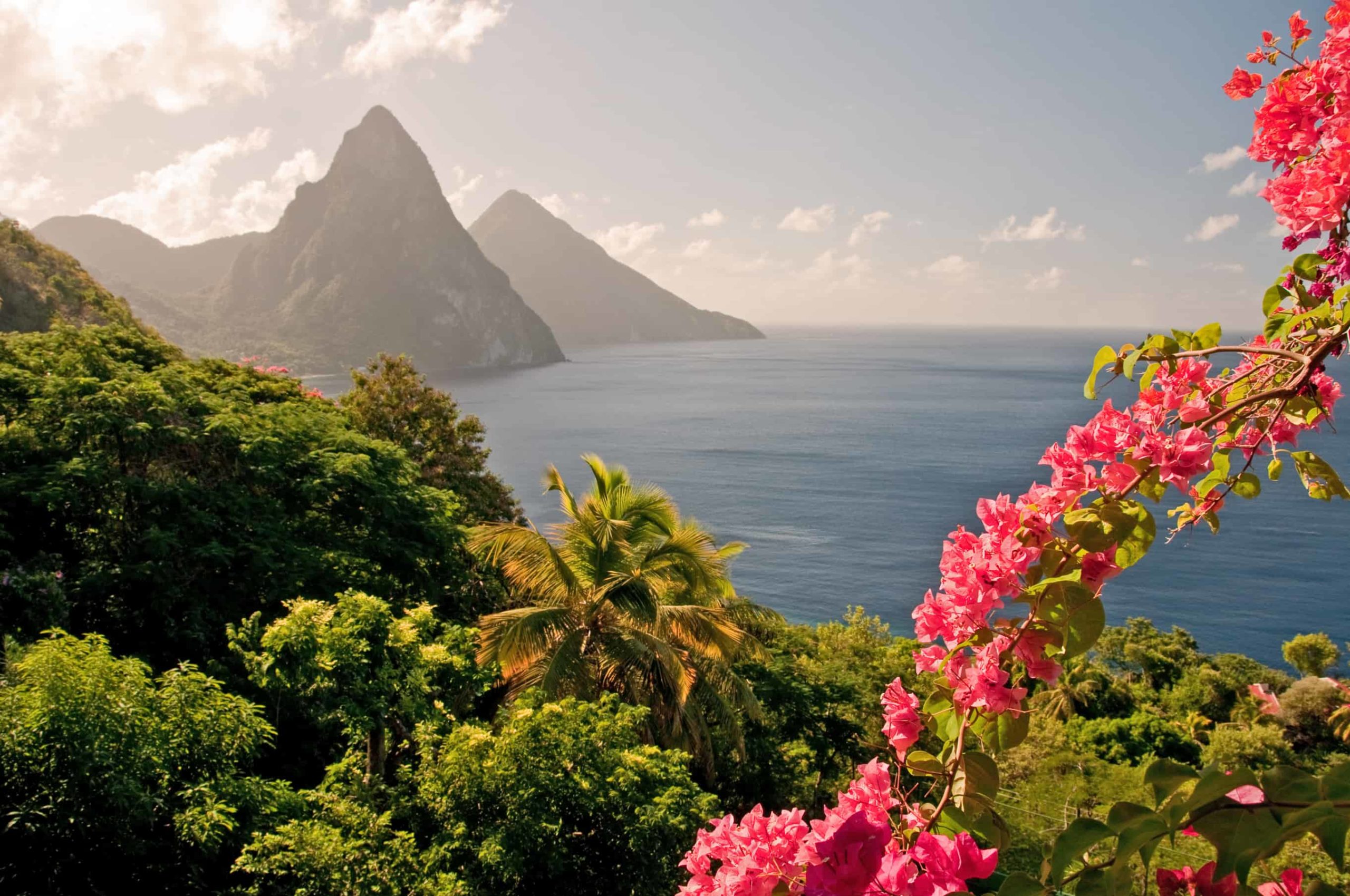 Heading for St Lucia, an emotional crossing

Picture yourself on a speeding boat in a hot and humid tropical climate with your loved ones. You can choose between 3 departure points to reach the island easily: from Fort-de-France in Martinique, from Dominica and finally from Pointe à Pitre in Guadeloupe. It will only take you 90 minutes to reach St Lucia by sea from Martinique.
St Lucia welcomes you with its 5 harbours, including Marigot and Vieux-Fort. You'll disembark in Castries, the capital of the island. The small beach of Marigot Bay is not far away and is also worth a visit. Don't miss the bay at the foot of the two peaks.
The coastline of Pointe-à-Pitre is also open to the Caribbean Sea. This town in Guadeloupe is also a starting point for a boat trip to St Lucia and this itinerary often allows you to discover very diverse marine fauna, including whales… A trip at sea gives you the opportunity to tour the French West Indies. From your boat you'll see the beautiful scenery which adorns the areas between Guadeloupe and St Lucia. Are you heading from Dominica? You'll leave the rainforests and mountains for somewhere just as natural. You won't feel out of place and you can discover pure, exotic areas after a comfortable crossing.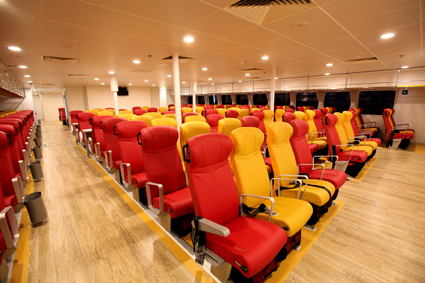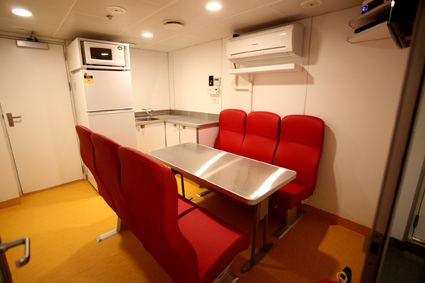 A boat trip to St Lucia: the advantages

Take your time and discover this archipelago of a thousand and one treasures.

St Lucia is an idyllic destination which you can reach by air or sea. A ferry crossing is the most budget-friendly way. You can take your car with you to avoid renting it once you arrive at your destination. You can take all the things you need with you, no matter how many or how big they are. Travelling with a child? Feel free to include prams and toys in your baggage; the boats have enough room to store them safely during the journey. Travelling during the day gives you the opportunity to admire the landscape and surroundings during the calm crossing.
If you book an online crossing, you can choose the departure date, time, activities and type of boat. The formulas offered by L'Express-des-îles are adapted to all desires in order to offer our customers tailor-made services.
Travelling by boat is a great way to save money and experience new things. Your trip will be full of emotions; the best memories are created on the open sea on board a comfortable boat.
Don't hesitate!
We're at your disposal for any questions or requests